Tips For New Cannabis Home Growers
Learning to grow cannabis can be an overwhelming battle with information overload. There are so many styles of growing, each with its own sets of equipment and supplies. It can be very difficult to know where to start.
Today, we want to go over our favorite tips for new cannabis growers. Hopefully, these pieces of advice will help you on your cannabis-growing adventure. If we missed any of your favorite tips, let us know on social media!
SHOP: Kushy Dreams Delta 9 Gummies (Multiple Flavors)
Do Your Research
While there is a ton of information out there about growing cannabis, there are a few decisions that need to be made before you get started. Before planting your first seed, figure out what you are going to do for lighting, growth medium, seeds, and supplies. There are many different methods for growing cannabis, and basic research will help you begin to develop a growing strategy.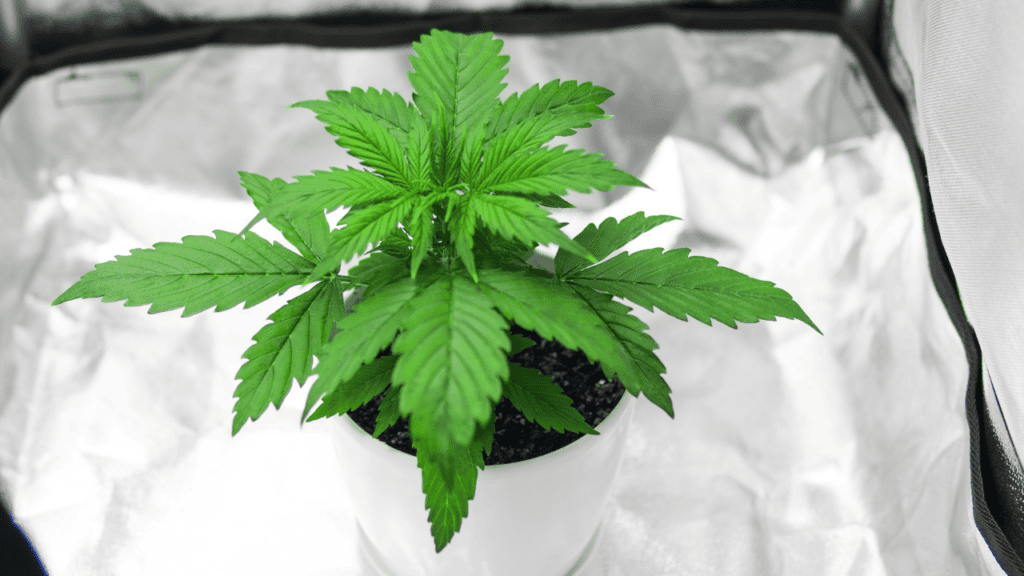 Understand Your Grow Space
During its life cycle, cannabis plants need different levels of temperature and humidity. If you are growing cannabis outdoors, make sure that you understand how weather and the elements can affect your plants. If you are growing indoors, learn about how air and heat flow through your grow space. Consider options like humidifiers, dehumidifiers, and heaters that can help you better control your indoor climate.
Resource Management
I cannot stress this enough. Do not burn your house down by overloading your electricity with lights and fans. Understand the electrical capabilities of your grow space and plan accordingly. If you are not comfortable with home electricity, please call a professional to help you.
Learn About The Types Of Seeds
When it comes to growing cannabis, there are three main types of seeds. Regular seeds contain male and female plants. The male plants need to be discarded, or grown separately for pollen collection. Feminized seeds are, as the name suggests, female. Autoflower seeds do not get as big as regular seeds and flower automatically without a strict light schedule. Figure out what seeds are going to work best for you and your grow area.
RELATED: 6 Great Ways To Germinate Cannabis Seeds
Purchase Quality Seeds
Not all cannabis seeds are made the same. When you are first starting out, you should grab some seeds that come from reputable companies. Seeds containing better genetics will ultimately be easier to grow. Don't get me wrong, you can successfully grow a seed found in your stash. However, this may add a level of difficulty making your first grow that much harder.
Keep Learning
There is way more information about growing cannabis than can be learned before your first grow. Also, a lot of these concepts are reinforced through hands-on practice. Keep learning as you go and do your best to improve the quality and yield of each harvest. 
SHOP: Kushy Dreams Artist Series Extra Strength Delta 8 Gummies
Don't Overdo It
It can be really tempting to get a giant grow space and start-up twenty plants. When you are first starting, you really want to focus on each plant to learn the nuances of growing cannabis. For beginners, we recommend starting one or two plants for your first few grows. Also, when you start growing cannabis, you may realize that this is not the craft for you. You don't have to spend thousands of dollars on gear to get started, especially if you decide to stop growing.
RELATED: Dosi Face Strain – Cannabis Information And Review
Join A Community
The internet contains plenty of different growing communities filled with people who will help you out. Having mentors to help guide you through the vast knowledge of cannabis cultivation will help you learn and grow your skills faster. There are also plenty of YouTubers, bloggers, and podcasters making content to help you through your growing journey.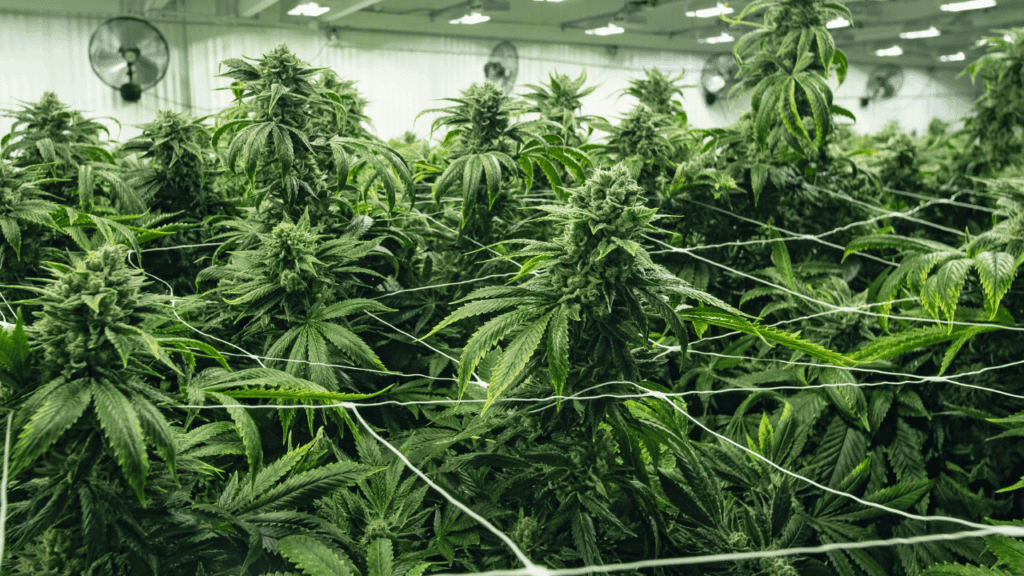 What Are Your Favorite Tips For New Cannabis Growers?
We hope you enjoyed our list of tips for new cannabis growers. Did we miss a great piece of advice? Let us know on social media!