Free Shipping On All Orders Over $75
SELECT YOUR NEXT SMOKE
PRE-ROLL JOINTS AND SMOKABLE FLOWER IN 6 KUSHY DREAMS EFFECTS
THIS ISN'T THE NORM!
We bring our experience in the music industry, global hospitality, and show business to Kushy Dreams. Our mission is to approach the CBD industry with the same passion and precision we brought to our previous endeavors. That's reflected in the quality of our products, our obsession with customer satisfaction, and our desire to make it all visually appealing. Our goal is excellence and that's why we've teamed up with growers with years of experience in the legal cannabis market. Our flowers are 100% organic, small batch, hand selected, hand trimmed, and third – party lab tested. We're meticulous about delivering products directly to your door that are harvest fresh and cured to perfection.

We also got tired of the silly names (who can forget O.G. ISIS Trainwreck 2.0?) so we upgraded the process and curated our strain genetics then named them after their effects: Create, Dream, Energy, Hustle, Peace, and Relax.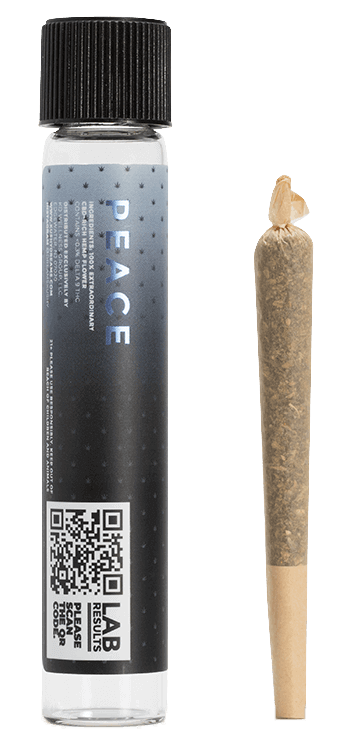 #SMOKEYOURCBD
PREMIUM, ULTRA PREMIUM PRE-ROLLS AND SMOKABLE FLOWER IN 6 KUSHY DREAMS EFFECTS