Best Weed Pickup Lines
Sometimes you got to take a chance and flirt a little. Luckily, as cannabis users, there is no shortage of awesome pickup lines relating to marijuana.
That said, I doubt any of these will get you a date. We mostly wrote them for comedic purposes. However, you do you. Let us know on social media if you were able to get a date with any of these lines.
SHOP: Kushy Dreams Sampler Pack – CBD, D8, & D9
Cannabis Pickup Lines
Hey baby, are you a blunt? Cuz I wanna hit that.
Is that a bowl in your pocket or are you happy to see me?
Baby, you shatter my heart.
Are you an ashy bowl hit? Cuz you take my breath away.
Are you a hemp farmer? Cuz you're making my heart grow
Are you a dab? Cuz I want to nail you.
Hey baby, are you a joint? Cuz ur smokin'!
4/20 is the most important date…except the one you and I are about to go on
Have you ever heard of a strain called 'Couple'? It is what happens when you crossbreed you and me.
Are you made of Sativa? Cuz you got my head spinning.
I must have the munchies cuz you're looking like a snack.
I'd love to T-H-C you again sometime.
Are you made of Indica? Cuz you're the girl I dream of.
You're so fine I would believe you were ground in a Sharpstone.
I mari-wanna take you home with me tonight.
Are you a joint? Cuz I wanna roll you over and lick you.
If you smoke cannabis, then weed be good together.
We don't need a lighter when you and I are such a good match.
RELATED: Stavros Halkias – Podcast World Shakeup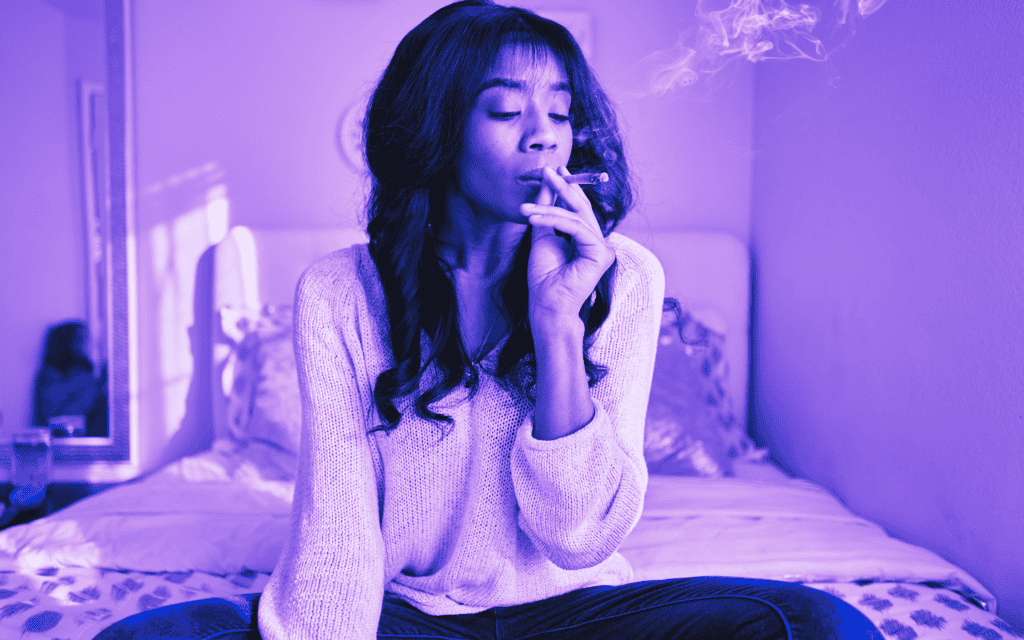 What Are Your Favorite Weed Pickup Lines?
We hope you enjoyed our list of the best weed pickup lines. Which cannabis pickup line is your favorite? Let us know on social media!