Free Shipping On All Orders Over $75
Artist Series – Delta-9 THC Gummies
Limited Edition Collectible Artist Series featuring art from Gutter Cat Gang NFT collections. Features two bags of Delta-9 THC edible gummies from hemp-derived Δ9 THC in resealable mylar bags.
NFT Series: Gutter Cat Gang & Gutter Dogs (Alien Cat & Alien Dog)
Total THC: 200mg
Contains: 2 Packages of 10 Gummies (20 total)
Flavors: Strawberry (10) & Sour Watermelon (10)
Vegan | Gluten Free | Non-Melting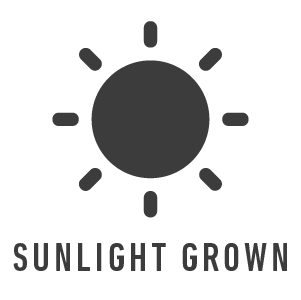 Premium
This flower comes from a condition that has successfully produced hemp for centuries: natural sunlight. Our sunlight-grown flower (outdoors) features high terpene and cannabinoid profiles. Visible structure and terpene profiles increase in our Private Reserve and Ultra Premium lines.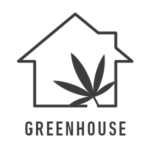 Private Reserve
Greenhouse cultivation harnesses natural sunlight and utilizes light deprivation to make longer growing seasons. Since greenhouses are technically indoors, the climate can be controlled and plants are shielded from possible contaminants and weather. Greenhouse-grown plants offer a rich terpene and cannabinoid profiles.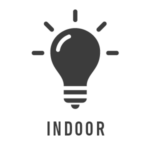 Ultra Premium
Our highest-quality flower comes from indoor growing methods that feature the absolute attention to detail. This control of production leads to the greatest terpene expression, rich smell and taste, higher density buds, and a smoother smoke. Growing cannabis indoors gives growers complete control of the entire growth cycle. Control of artificial lights, light angles, room temperature, humidity ranges, and air circulation, CO2 levels, allow hemp plants to grow and thrive. It's also the best situation for growing exotic strains.