SMOKABLE FLOWER
PREMIUM, PRIVATE RESERVE, ULTRA PREMIUM SMOKABLE FLOWER IN 6 KUSHY DREAMS EFFECTS
SHOP NOW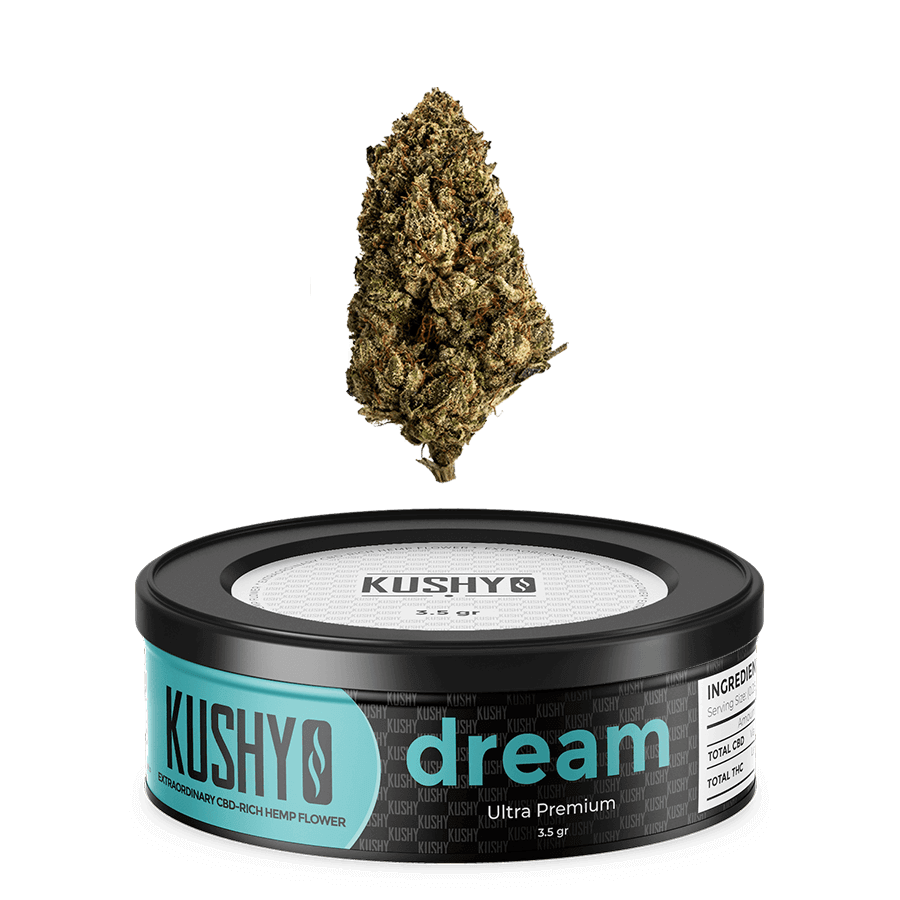 Fulfil your fantasies, experience epiphanies and manifest your destiny.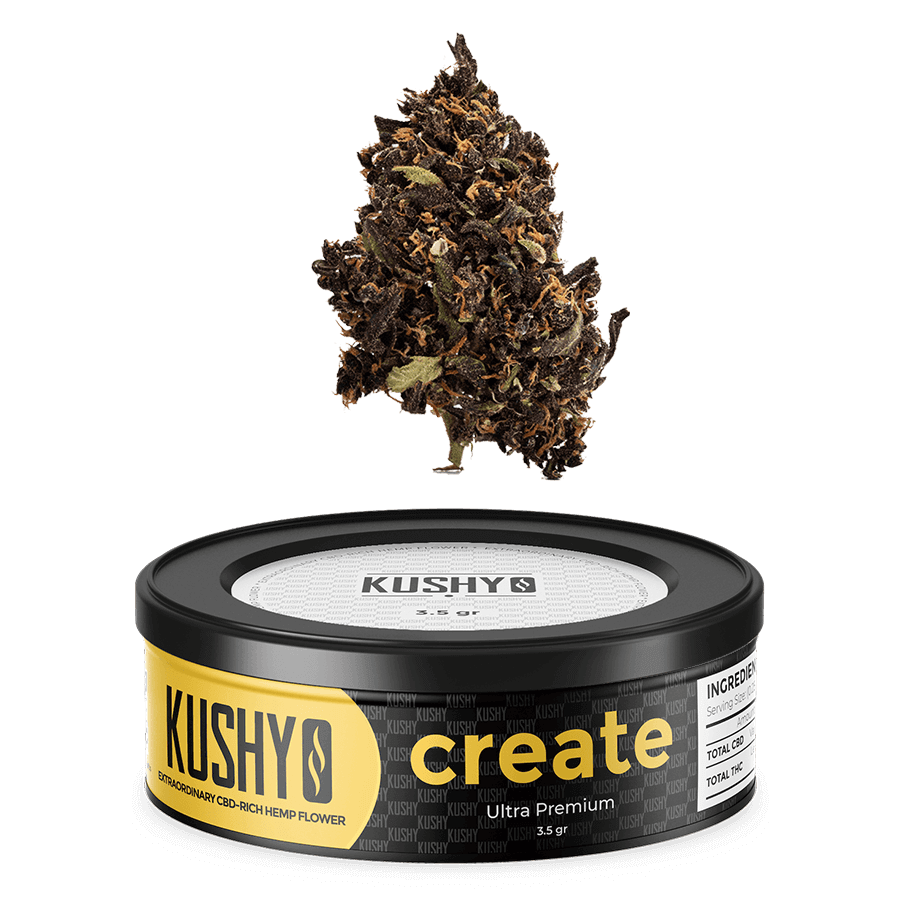 Spark innovation, complete amazing masterpieces and find your creativity.
Uplift your spirit, go out and explore nature, prepare for the big night.
Achieve comfort in it's finest form, let your stress melt away and relax.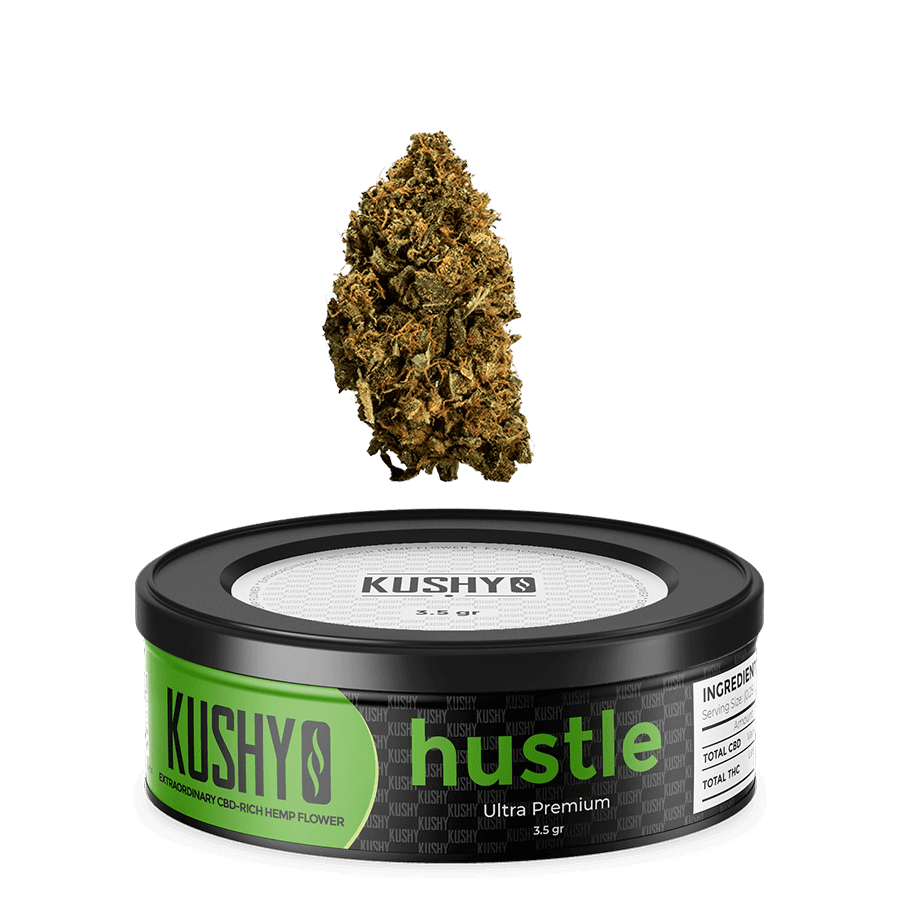 Hit the ground running, build your empire and get to the bag.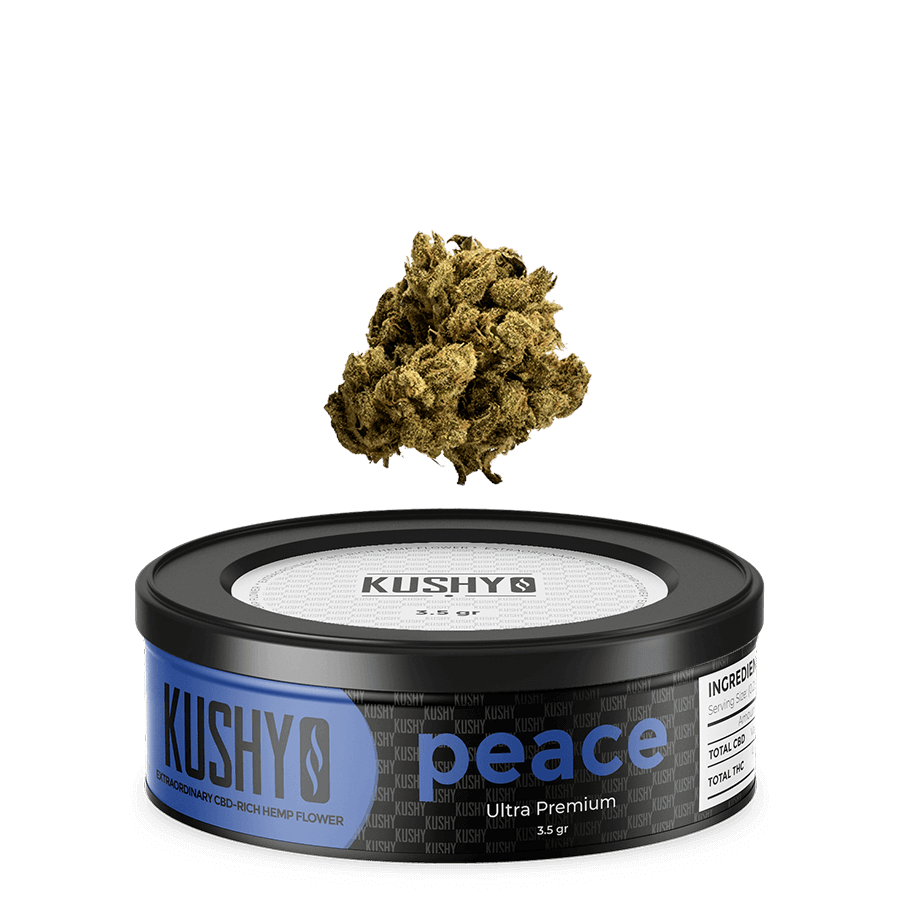 Find tranquility in your mind, elevate you consciousness and laugh.
PREMIUM, PRIVATE RESERVE, ULTRA PREMIUM PRE-ROLLS AND SMOKABLE FLOWER IN 6 KUSHY DREAMS EFFECTS